Dynamic Planners Private Limited Company is a civil and Architectural consulting and Water resources & Environmental Engineering firm established on the Vision of providing Ethical, quality and State of the art Architectural and Engineering Consulting services for its clients based on professional ethics. We are very committed to the satisfaction of our clients by providing quality engineering and architectural solutions which are economical and complying safety standards.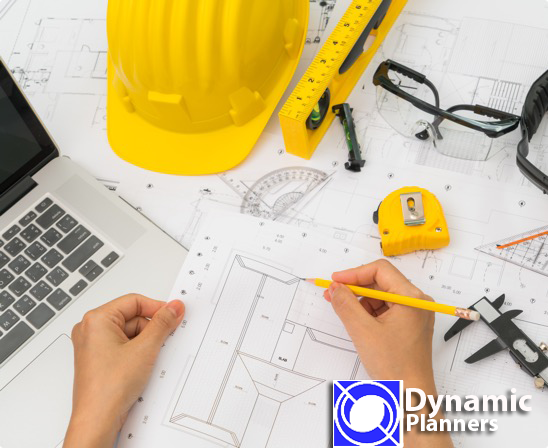 COMPANY MISSION
Becoming a profitable and sustainable firm that can stay for life long in the international market coping up global challenges.
Building National Capacity through introducing globally accepted and practiced knowledge, working procedure, technology and professional ethics.
Contributing to National development plan by foreign Currency expenditure and generating hard currency to the country by acquiring international contracts
Our vision is to become a globally competent Architectural and Engineering Consulting firm that can provide quality world class services which can satisfy its customers.
OUR TEAM
We are Passionate and Professional Team.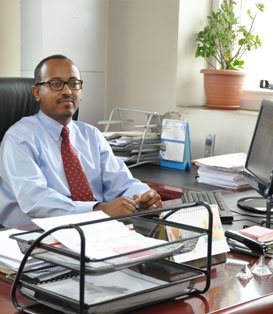 Yonas Getachew
Founder & CEO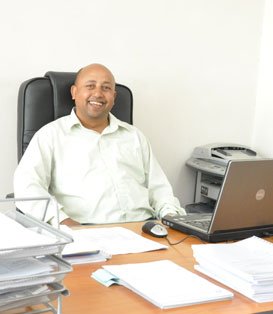 Yidnekachew Sertse,
Founder & Deputy GM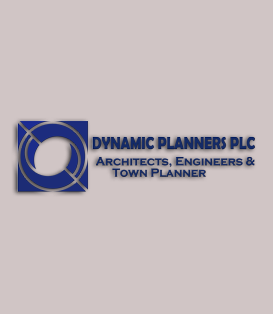 Mahder Tadesse,
Design Head